Empowering Dreams: Mission-Driven Real Estate Advisor
Unleashing the Power of Real Estate Innovation
Meet Manvir Singh Basra, your passionate real estate agent dedicated to guiding you toward your dream home. With a blend of innovation and a genuine love for helping families, Manvir brings a unique perspective, leveraging technology to streamline property buying and selling. As a trusted neighbour and advisor, he goes the extra mile, providing tailored insights and support throughout the journey. I aim to be an advisor, a guide, and a partner on my clients' journeys towards homeownership. It's not just about the transaction; it's about the transformation. Get ready to experience real estate like never before with Manvir Singh Basra by your side!
Buy Pre Construction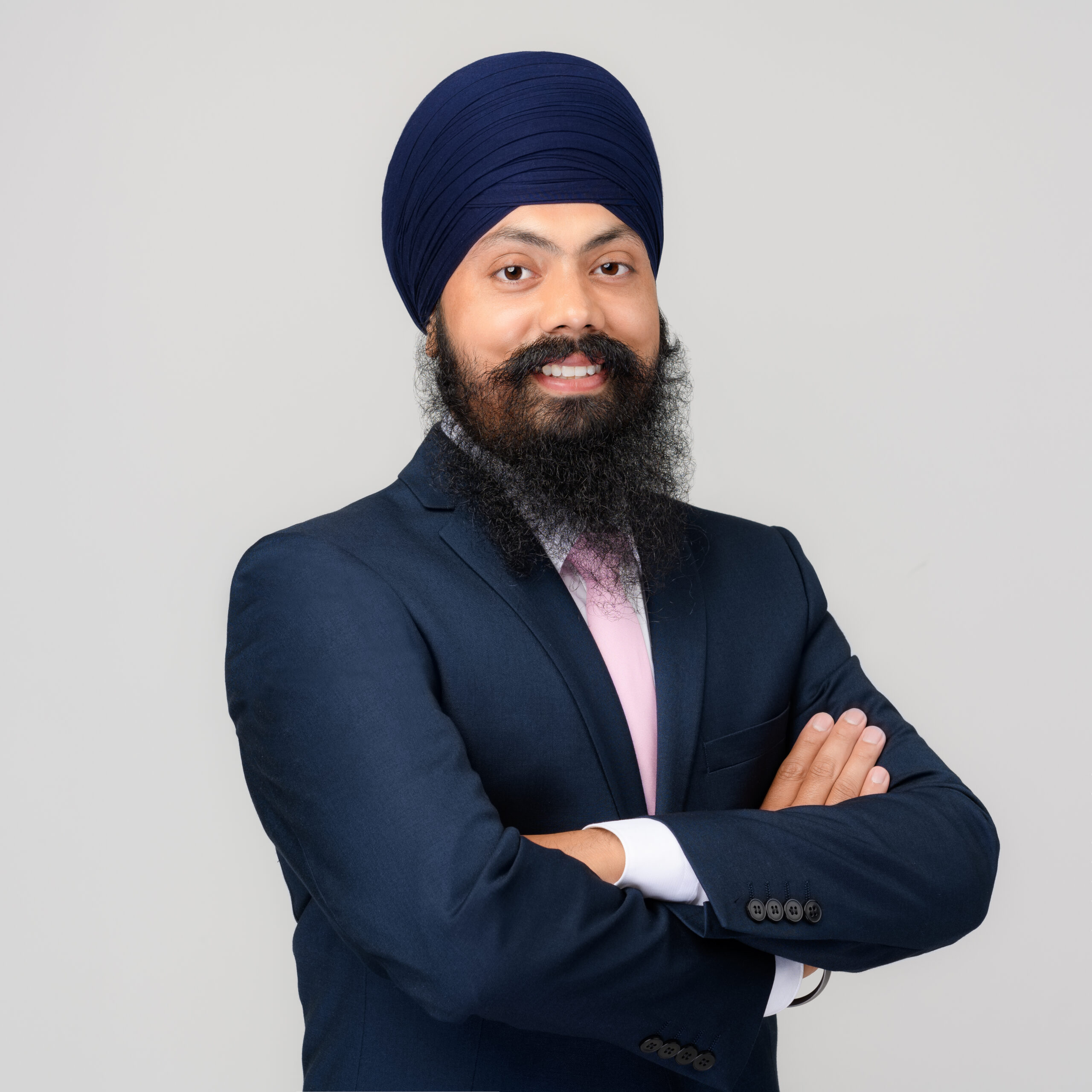 WHAT IS MY GOAL?
My goal is clear – to be more than just a realtor; I aimed to be an advisor, a guide, and a partner on my clients' journeys towards homeownership. It's not just about transaction; it about transformation.
As a realtor, my focus is not solely on closing deals; it's on building relationships and fostering trust. I offer insights, guidance, and personalized advice to help my clients make informed decisions. Each step of the way, I strive to ensure that their home-buying journey is not just successful, but also enriching.
WHY I BECAME REALTOR?
In the heart of my journey lies a deep-seated commitment to empower, uplift, and guide individuals towards a brighter future. It all began with a desire to help young minds in my spare time land their first jobs and kick-start their careers. As I mentored these eager souls, I witnessed their growth, and some even secured positions at tech giants like Microsoft and Amazon. The feeling of accomplishment was immense, but a new realization dawned upon me.
During my mentoring journey, I encountered countless individuals who were renting homes and paying a significant portion of their income towards it. I couldn't help but notice the untapped potential for them to invest in something more substantial and rewarding – their own homes. The thought of turning their hard-earned money into an asset that would benefit them in the long run was inspiring. This realization became the catalyst for a new chapter in my life.
One by one, I engaged in conversations with these individuals, presenting them with the possibilities of homeownership. As they began to explore this idea, some took the leap and transitioned from tenants to proud homeowners. Witnessing their sense of accomplishment and newfound financial stability was incredibly fulfilling. It was as if a spark had been ignited within me – a passion to make a broader impact.
Integrity
Trustworthiness and honesty form the foundation of my practice. Upholding the highest ethical standards and acting in your best interests are at the heart of my commitment to integrity.
Problem-Solving
Real estate transactions can present challenges. I excel at identifying solutions, mitigating issues, and ensuring a seamless process, ensuring your experience is smooth from start to finish.
Client-Centric Approach
Your needs and goals take center stage. I prioritize understanding your unique situation, tailoring my services to exceed expectations. With a proactive mindset, I'm ready to go the extra mile for you.
Empowerment
Empowering you to make informed decisions is my priority. Whether you're buying, selling, or investing, I provide the knowledge and market insights you need to confidently navigate your real estate journey.
Communication
Staying well-informed throughout the real estate process is vital. I'm attentive, responsive, and transparent in my communication, ensuring you're kept in the loop every step of the way.
Long-Term Relationships
My commitment goes beyond transactions. Building enduring relationships matters to me. I provide ongoing support even after the deal is done, ensuring you always have a trusted advisor by your side.
Manvir Singh Basra
Unleashing the Power of Real Estate Innovation

Phone: (647) 921-1414